Stylish Gardens is a Sydney based team of Landscape Designers with a difference. We care! We care about you and we care about your garden, and this is reflected in everything we do.
As the design experts for the Inner West of Sydney, we love to make our clients' dream gardens into reality. We are experts in our field and passionate about what we do.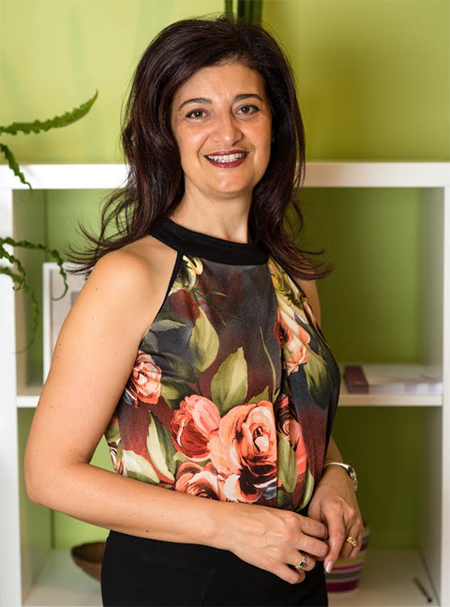 Nadia Pomare is the founder and Director of Stylish Gardens since 2007. As a senior landscape designer, her passion and love of outdoor spaces reflects in her design. Her gardens always spell beauty, calmness & simple elegance, with a subtle 'wow' factor in every garden. She is loved by her clients by her friendly and caring approach. Always pays particular attention to listening to her client's needs, and making sure they get what they want. Nadia's goal with each garden project is to 'make her client smile'.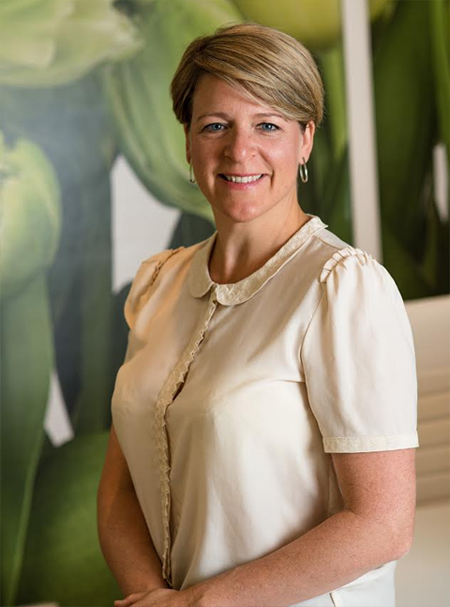 Caroline Gallagher is a fully qualified and very talented Landscape Designer. She also is one of the senior designers at Stylish Gardens, and has been part of the team for more than 6 years. Caroline loves thinking outside the box and will capture the vision, every time, to create the perfect garden to suit her client's needs. As a mother of young children she understands the importance of a functional, practical garden that flows well. This and her exceptional design skills go hand in hand to create a stunning garden which can be enjoyed for many years to come.